Viral, Entertainment, Story, valentine gift India,
There are million different ways to say " I Love You" but this Mumbai resident did something to impress his lady love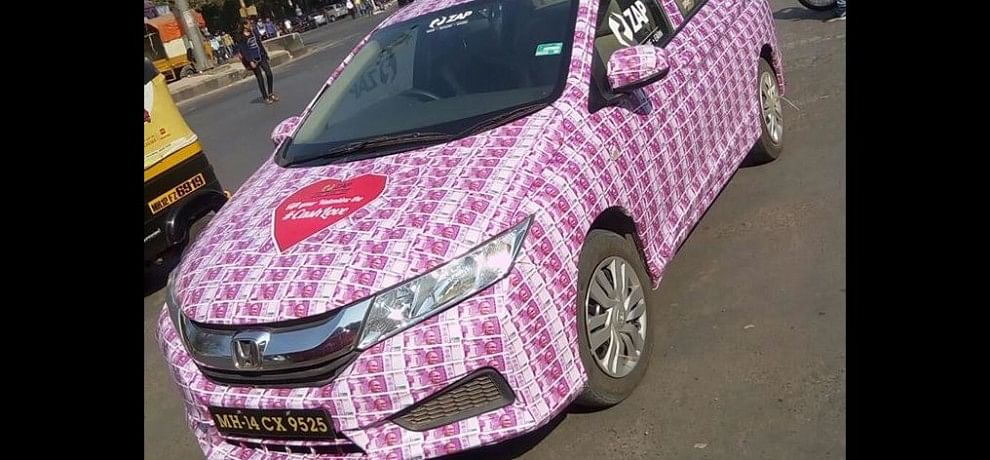 According to Ammar Ujala reports, the young boy decorated his car with real Rs 2000 notes to gift it to his girlfriend. As soon as the man took his car for a ride in the city, he was detained by Mumbai Police along with his car.[lock] Mumbai police were shocked by such incident. The identity of the man has not yet revealed by Police.
[/lock]
what's your valentine story comment down?